Reel Family Time Movie Discussion Guides
---
On this page you will find Movie Discussion Guides we have created in the past. For current and upcoming movies check out our Reel Family Time page.
All discussion guides formatted to print 4 guides on a page and can be printed doublesided if you wish to have the Reel Family Time logo and website on the guide. You are encouraged to share this with the families in your community.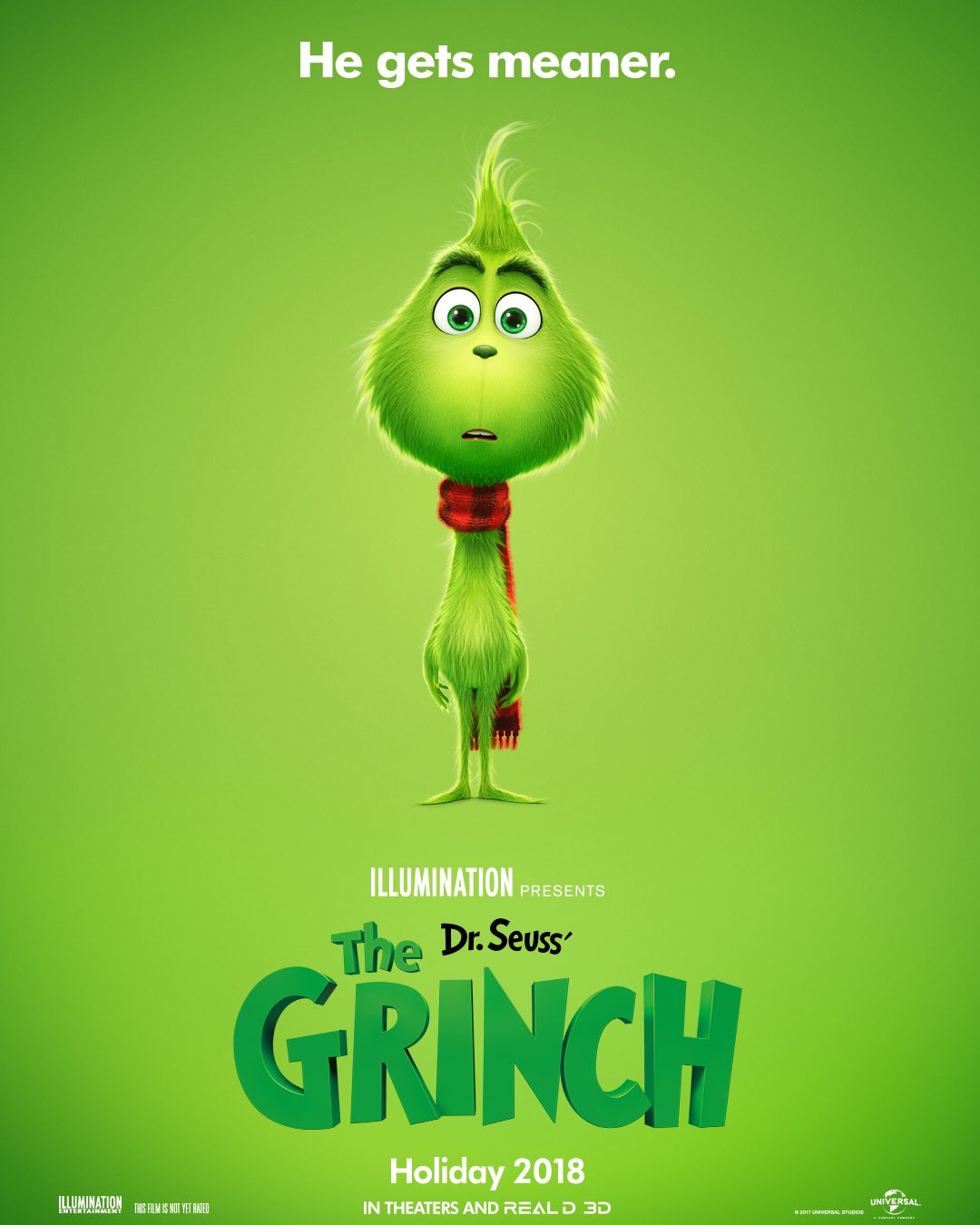 The Grinch is a sweet movie! The Grinch doesn't like Christmas, and will go to great lengths to try to steal it!  With sweet humour and fun characters, families will enjoy this story of loneliness and kindness.
Download The Grinch Movie Discussion Guide.
 Smallfoot is a really fun movie about a Yeti out to prove the existence of people! The characters are fun and accessible and deal with issues that are highly relatable to kids. There is music, adventure and good humour.
Download Smallfoot Movie Discussion Guide.
Incredibles 2 is a funny movie that has many great themes that could be discussed as family! Warning: it may not be suitable for young children. There are a few inappropriate words used and it does bring up the theme of parents being killed by robbers.
Download The Incredibles 2 Movie Discussion Guide.
The Star is a funny movie about the birth of Jesus as told from the perspective of the animals! This is a great movie for families and suitable for all ages from child through adult! Very young children may find some of the characters scary in some parts.
Download The Star Movie Discussion Guide.
Ice Age Collision Course is the 5th movie in the Ice Age movies. It is not necessary to have watched the previous movies, however it could be helpful. This one is a bit less violent then the previous Ice Age movies but it does contain natural catastrophies, some insulting words and some suggestive sexual comments.
Download Ice Age Collision Course Movie Discussion Guide.
Finding Dory is a sequel to Finding Nemo but instead of a parent searching for a child, Dory is searching for her parents. There are some emotional parts that may be difficult for young children but overall a great movie for all ages that also addresses the theme of disability beautifully.
Download Finding Dory Movie Discussion Guide.